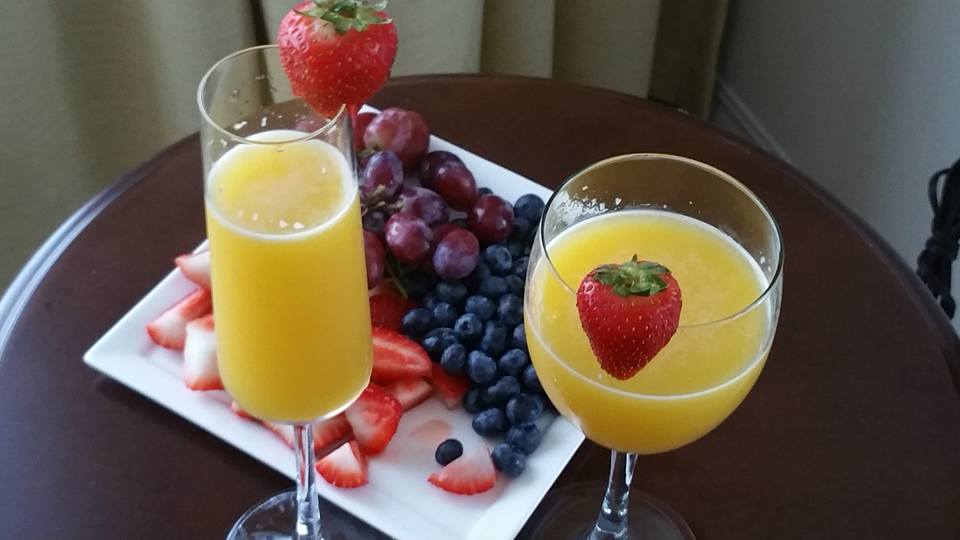 Jesus School of Ministry - His word.
Throughout my teen and adult years my faith had been tested in many ways. However, today i am here to let you know God is who he says He is - He is love and He is faithful to his word!
During my time of grief and testing Jesus showed up and proved to me His true nature - with time, He have taught me that my future does not stand in the hands of men, but God.
You can read my testimony on my blog page!
Scripture tell us, For God so loved the world that he gave His one and only Son, that whosoever believe in Him should not perish but have eternal life (John 3:16). My dear friends -
If we claim to be without sin, we deceive ourselves and the truth is not in us, but if we confess our sins. He is faithful and just to forgive us our sins and cleanse us from all unrighteousness (1 John 1:9).
If we confess with our mouth the Lord Jesus and believe in our heart that God has raised Him from the dead we will be saved. For with the heart one believes to righteousness, and with the mouth confession is made to salvation (Roman 10:9).
I am so glad I have chosen to follow Jesus when i did -
Friends God is calling you to back to your rightful place in Him. Don't allow the devil to cheat you from what God has for you. Beware, the devil comes to steal kill and destroy, but Jesus came so you may have life in abundance. Will you please choose Jesus today? Please give Him a chance to reveal His true nature to you. He is love, He is faithful and He still heals today. No good things will he withhold from those who loves and seek Him.
If you choose to spend eternity with Father you can use the prayer I have written for you. Always remember God loves us and He has great plans for all of us who have chosen to have a relationship with Him.
A prayer for salvation
Heavenly father I come to you in Jesus name and I confess all my faults and weakness before you. Lord have mercy on me and forgive me from all my sin. I believe Jesus Christ is the Son of the living God and He die on the cross that I may have forgiveness for all my sin. Father I now invite you to come into my life and take full control over me and please help me to stay in your word Amen!
After you have prayer thank Father for your salvation.
Now that you have accepted the free gift of salvation there is no longer a barrier between you and God, you are now free to have a personal relationship with Jesus Christ. To learn more, I encourage you to start by reading the bible daily and as you grow. Please be reminded to tell others about what Jesus Christ has done for you.