Mission 20011:
Soul Project! we have a simple concept- we collect shoe and put in the feet of those in need. After shoes are collected it goes to the ware house to be package and shipped to Ghana, Haiti, Africa or where ever God leads. While sharing out the shoes our team are committed to share the Gospel of Jesus Christ to whoever will listen. I believe together we can make a difference in the lives of those who are less fortunate.
Founder Martin Kumi:

The Soul Project, INC,. started with a personal experience walking 10 miles to school barefooted. It all started with a devastating personal experience that caused the Soul Project to become a successful reality. walking about 10 miles to school barefooted. this experience came back to mind after having the opportunity to be in the United States. The urge to change the lives of children that are in the same situation I was in as child often stuck me. Later I came to the realization that my help is needed back at home, Ghana and also all around the world, to give hope for a better tomorrow and a better future.
Would you like to donate your slightly used or new shoes? please email me or you can ship directly to:
The Soul Project
5051 Snap-finger Woods Dr
Decatur GA 30035
info @ www.soulprojectint.org
Phone: 678.518.0777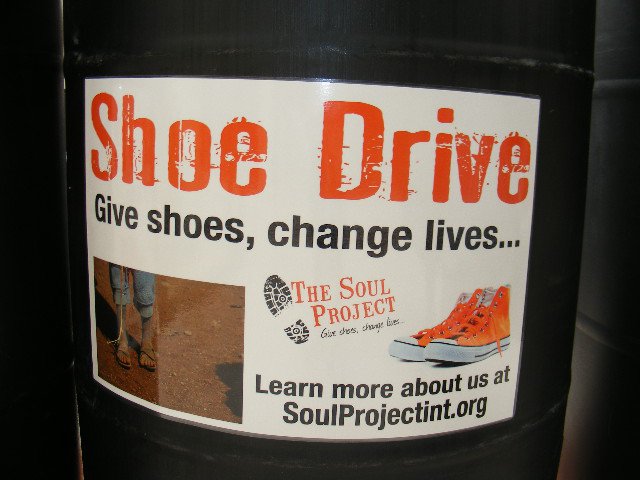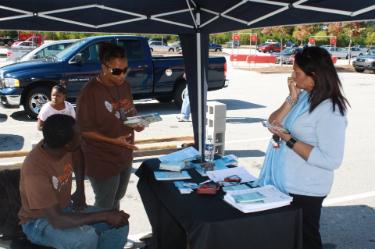 The Goddard School and Prodigy Point Early child hood Education
Snellville GA.
Shoe drive at Home Depot
Atlanta GA.
SERVING FAMILIES OF HOSPICE CARE NORTH CAROLINA 2015