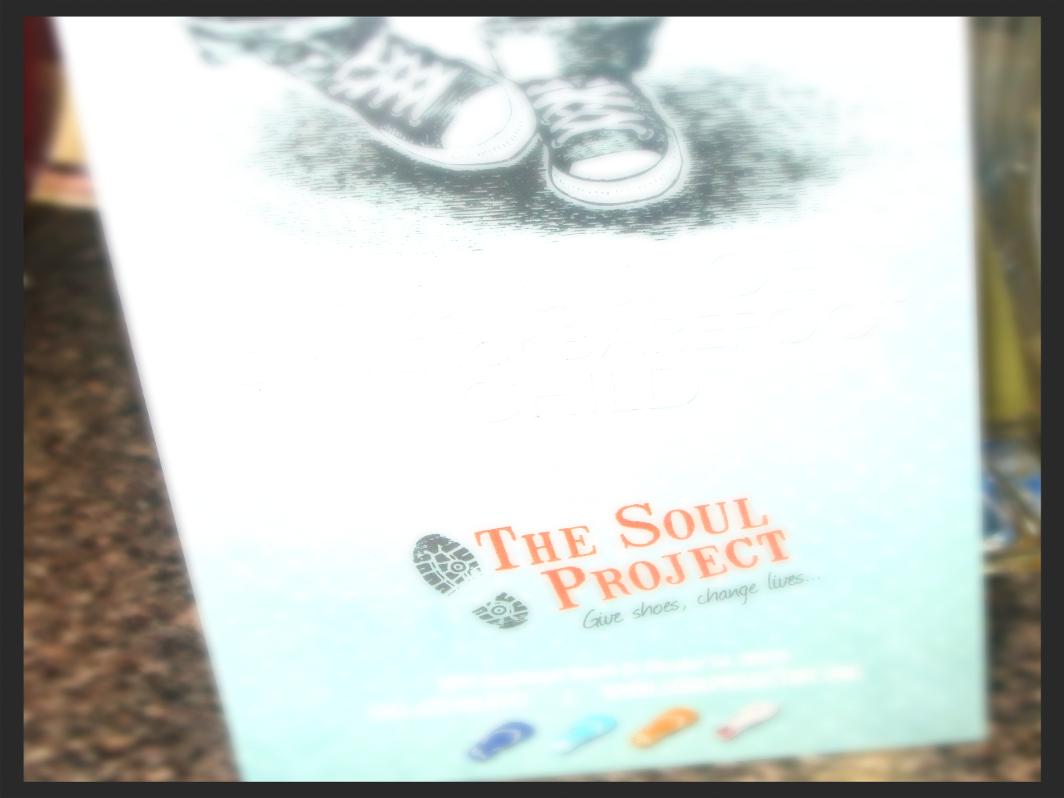 For God so loved the world that he gave his only begotten Son that whosoever believe in him should not perish, but have eternal life. John 3:16
Then Jesus declared, I am the bread of life. Whoever comes to me will never go hungry, and whoever believes in me will never be thirsty. John 6:35
Jesus answered, I am the way and the truth and the life. No one comes to the Father except through me. John 16:6
Friends the bible teaches us: If we confess our sins, He is faithful and just to forgive us our sins and to cleanse us from all unrighteousness. 1 John 1:9
If we claim to be without sin, we deceive ourselves and the truth is not in us. If we confess our sins, He is faithful and just and will forgive us our sins and purify us from all unrighteousness. If we claim we have not sinned, we make him out to be a liar and his word has no place in our lives. 1 John 1:8-10
If you confess with your mouth the Lord Jesus and believe in your heart that God has raised Him from the dead, you will be saved. For with the heart one believes to righteousness, and with the mouth confession is made to salvation. Roman 10:9.
We can have a personal relationship with God through salvation, God's free gift to man. It is not a result of what we do, but it is only available through God's unearned favor. By admitting we have sinned and believing in the death, burial and resurrection of Jesus Christ, and accepting Him as Lord, we can spend eternity with God. Genesis 1:26, 1 Timothy 2:5
If you confess and turn away from sin; there will no longer be a barrier between you and God. You are then free to have a close relationship with God and are now free to approach the throne of God for intimate prayer and communication with your heavenly Father.
Saints, you can accept the free gift given to us by Jesus Christ. If you like to accept this free gift and become a child of God, you can prayer this prayer now.
Heavenly Father, I come to you in Jesus name. I confess my sins to you, have mercy on me. Please forgive me for my sins. I believe that Jesus Christ is the son of the living God and that He died on the cross so that I may now have forgiveness for my sins. I believe that you, God have raised Jesus from the dead. I invite You to come into my life and be my personal Savior today. I need you to be my Father and my friend. I now give you my life and ask you to take full control from this moment on. In Jesus Christ, Amen!

Have you made a commitment with Jesus Christ? If so, you can start by reading the bible daily. It will help you to grow.
Also please share the good news with others so they to can come to the knowledge of Jesus Christ and be blessed.
Proverbs 3:5-6
Trust in the Lord with all your heart and lean not on your own understanding; in all your ways acknowledged Him and He shall direct your path.